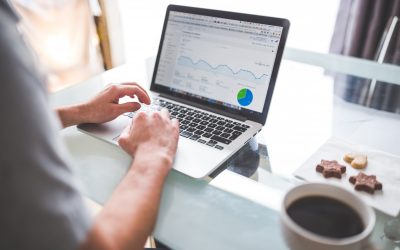 Do you know how many website visitors your business gets in a month? How about in a week? Do you know where your visitors are coming from? An ad? A Google search? How many web sales does your business get in a month? Where can you find concrete answers to all of these...
read more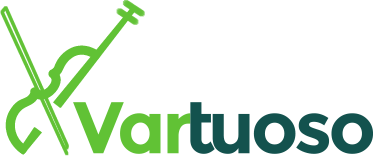 Ready for your business website to work for you?
We'd love to help you reach online goals!