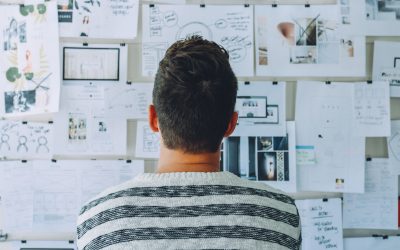 There are many ways to create resolutions for your business. Some resolutions may be glaringly obvious and easy to make out of necessity, and then there are others your business should be focused on that may be less apparent. Identify and create your business's New...
read more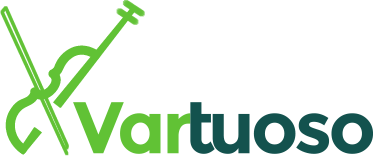 Ready for your business website to work for you?
We'd love to help you reach online goals!