Jump-start your business, convey your unique message, and generate quality leads.
Website Migration
less than
Website Redesign
starting at
What's Included
Vartuoso provides affordable website design and management tools. Bring over your existing WordPress site for less than $500 dollars or opt for a site redesign beginning at $1000. After the initial site migration that is quoted and billed hourly, you will receive all the benefits of Vartuoso at an economical monthly price.
  Unlimited Pages and Posts
*Initial site migration is quoted and billed hourly.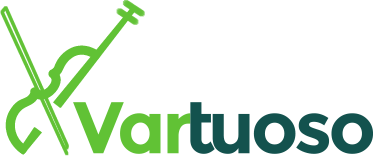 Ready for your business website to work for you?
We'd love to help you reach online goals!