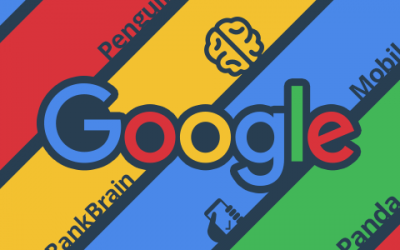 Since the first ever Google search algorithm back in 1996, launched by 2 Stanford students who gleefully named it "BackRub", Google has had a long history of famous search index changes and algorithm updates. Some are major, some are small. SEO specialists turn to...
read more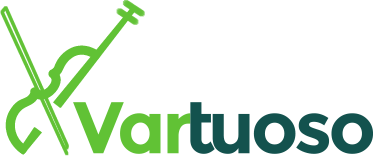 Ready for your business website to work for you?
We'd love to help you reach online goals!