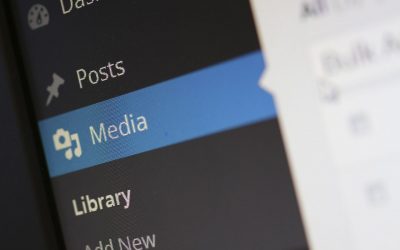 Adding images to a blog post or page is an easy way to improve user experience, illustrate content, and help SEO efforts. Images break up text so it's more digestible for readers and can help explain and demonstrate specific points. Also, when you label your images...
read more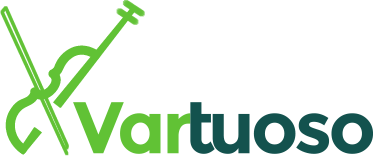 Ready for your business website to work for you?
We'd love to help you reach online goals!