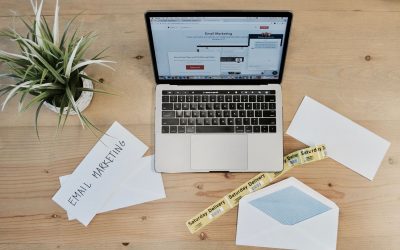 One of the most effective and lucrative forms of online marketing is email marketing. Yet, with all of the other ways to market online nowadays (like social media advertising and paid search) email marketing can easily get overlooked. If you don't have a mailing list...
read more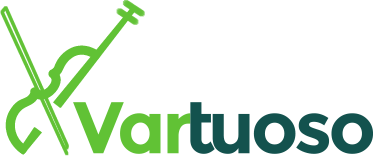 Ready for your business website to work for you?
We'd love to help you reach online goals!