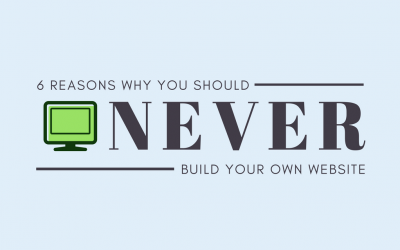 We know what you're thinking, and we know why you're here. With all of the accessible DIY website builders out there - from Wix to SquareSpace and GoDaddy - why bother spending your hard-earned money on something you can just do yourself for much cheaper? We'll tell...
read more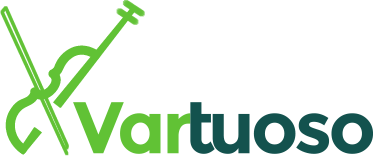 Ready for your business website to work for you?
We'd love to help you reach online goals!